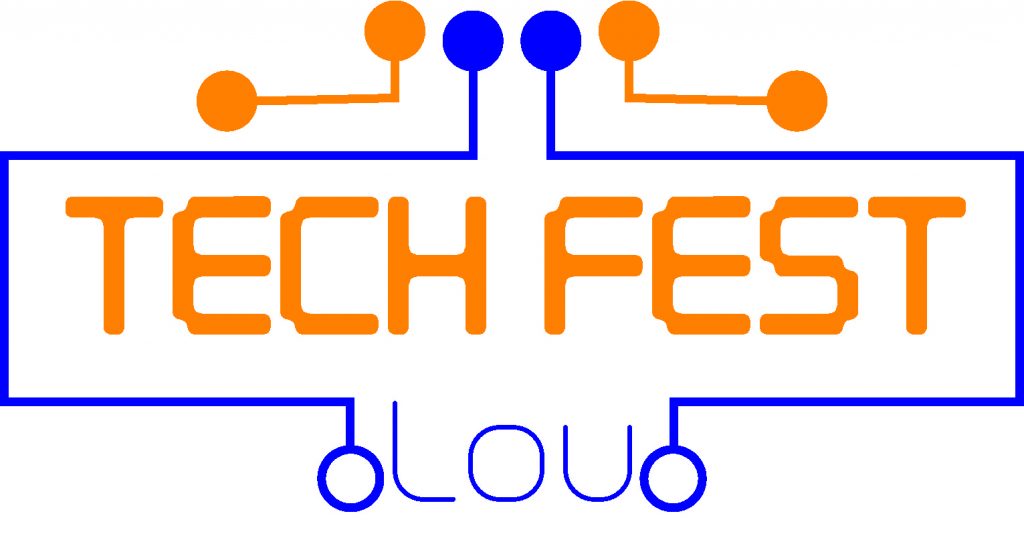 We'd like you to join us for Techfest Louisville 2019! We invite all business professionals interested in learning more about technology to join us in any of our five tracks: Cybersecurity, Artificial Intelligence, Healthcare IT, Blockchain, and Internet of Things. Tickets are on sale now! $99 a day. Buy online via credit card. Visit the official website at: www.techfestlou.com or click the Techfest tab above.
Keynotes announced include:
9 AM, Aug. 23rd: Keynote Speaker: KONRAD KONARSKI
Senior Practice Head – Artificial Intelligence & IoT
V-Soft Labs
"Roadmapping Artificial Intelligence for the Enterprise"
Keynote Speaker – MARK LONG
UF Innovate, Director of Incubation Services
"How to Build a Large-Scale Incubator/Accelerator Ecosystem: Lessons for UF Innovate"
Luncheon for All Attendees and Tradeshow People
Our Premiere Sponsor is V-Soft Consulting! Other Techfest Sponsors Announced: Avertium, Frost, Brown, & Todd, Dean, Dorton & Ford, Tek Systems, Cybereason, Fletcher Data Consulting, Bytespeed, Aspectx, Ice Miller Legal Counsel, Cloudnexus, and Commonwealth Technology.