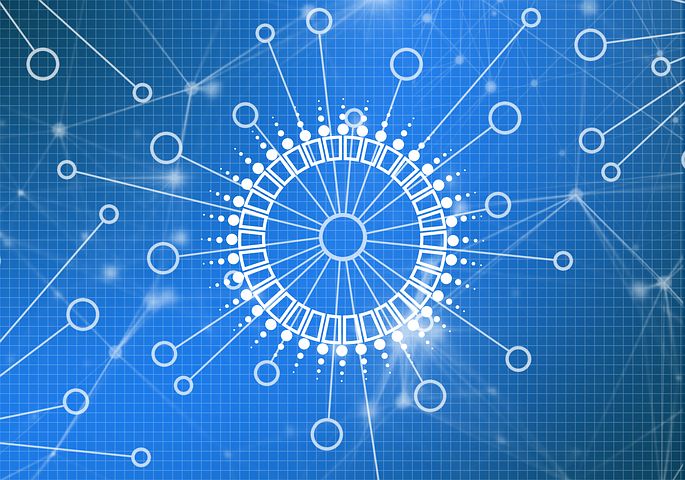 Event: "Gold Crypto and Other Mobile Payments: What's Hot & What's Not"
Speaker: Orean Hill
Date: May 29th, Weds./Time: 5:30 Networking, Talk starts at 6 PM/Light Snacks and Refreshments
Fee: FREE
Register: On Eventbrite
Location: iHub Co Working Space, 204 S. Floyd St., downtown Louisville
What Will You Learn About Gold Crypto and Other Mobile Payments?
-Learn how paying in cryptocurrency could become the norm and how you can accept multiple cryptocurrencies and instantly have it converted into fiat (e.g. dollars).
-Rather than paying a credit card company a fee every time someone uses a payment method, learn the reverse–how you can get paid from every transaction that takes place.
About Our Speaker: Orean Hill
Louisvillian Orean Hill recently entered the world of cryptocurrency out of a healthy curiosity for blockchain technology and cryptocurrencies in general. Through networking, he was introduced to a global project that combined a cryptocurrency, physically deposited gold and a global payment system by a company that already had 8+ years experience selling physical gold in over 120 countries. He's ready to share what he has learned and how mobile payment structures are changing today.