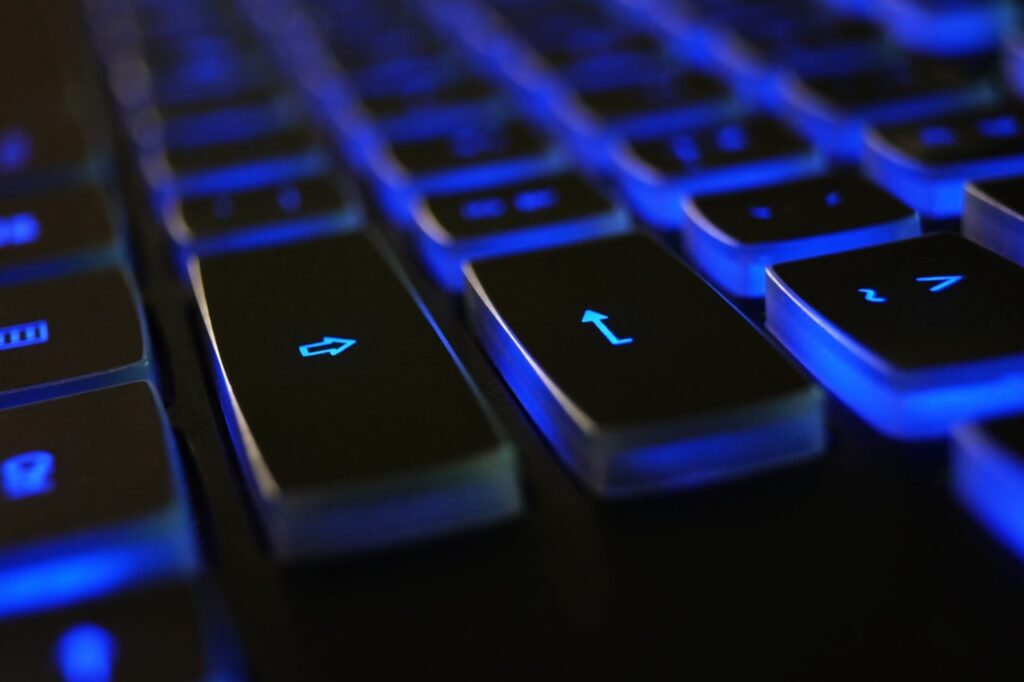 This event occurred in the past. The link for the 2023 event is here!
6th Annual TALK Cyber Security Summit 2022
Date: June 17, 2022 TIME: 8 AM to 4 PM
Location: Bellarmine University's Nolen C. Allen Hall, 2120 Newburg Rd., Louisville, KY 40205/has its own parking and picnic area
Includes: FREE Breakfast & Lunch with Networking & Mini-Tradeshow
Cost: FREE–Come up to lunch or just after lunch–same price–FREE!
Registration on Eventbrite: Register Now!
8 AM: DOORS OPEN–Hot Breakfast & Coffee with Networking (Decaf too!)
8:30 AM: Opening Remarks & Public Policy Overview on Cyber (national view/new legislation), Dawn Yankeelov, CEO of TALK
9 AM: Keynote – Craig Moss, EVP – Measurement, Ethisphere & Project Director-Content & Certification at the Cyber Readiness Institute; Topic: "Being Proactive in 2022: Steps to Embedding Risk Management into Operations"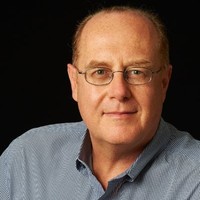 Craig Moss is Executive Vice President of Ethisphere and a leading expert on using management systems to improve compliance and risk management performance within companies and across supply chains. He is responsible for developing and delivering programs designed to help companies and their supply chains measure and improve their compliance programs on topics including data protection, trade secret protection, anti-corruption, cybersecurity and Environment, Social Governance (ESG). He has designed and led numerous programs helping Fortune 500 companies and private equity firms around the world to implement management systems to reduce supply chain risk and improve performance.
Craig is Chair of the Licensing Executives Society committee for developing an ANSI global standard for Intellectual Property Protection in the Supply Chain. He is also Project Director – Content & Certification at the Cyber Readiness Institute, an organization focused on improving cybersecurity in small and mid-sized businesses by focusing on human behavior. Craig continues on as Director – Change Management and Data at the Digital Supply Chain Institute, where he developed a program to accelerate digital transformation, a unique new data trading framework and a new change management approach for the digital era.
Prior to joining Ethisphere, Craig was COO at the Center for Responsible Enterprise and Trade. He co-developed the Social Fingerprint labor management maturity assessment and the TenSquared change management programs for Social Accountability International. He has published guides on implementing management systems to improve ESG and compliance for organizations including the World Bank Group's International Finance Corporation and the United Nations. Previously, Craig founded Global Access Corporation, where he led more than 3,000 business development projects in 50 countries.
10 AM: Topic: "Delving Into the New The 2022 Verizon Data Breach Investigations Report (DBIR)." This special report is now in its 15th year and is an industry benchmark for information on global cybersecurity data breaches and threat patterns. Speaker: Mike Kimiecik, Global Practice Leader of Cyber Security Risk Assessment & Risk Management Programs and Services at Verizon Business Group.

Mike Kimiecik leads the Security Management & Cyber Risk Programs Globally, providing Security Compliance and Risk Assessments to SMB & Enterprise clients. Previously, Mike led the Global MSS & IAM Enterprise Security Services Advisors (SSA) & Client Security Engineers (CSE) supporting our former Cybertrust, now Verizon Enterprise Solutions, Managed Security Services/Solutions Commercial and Government clients. He is highly experienced, with over 25 years in the telecommunications business, with the federal government and commercially with roles in engineering, implementations/service delivery, project management, sales engineering, project engineering, quality testing/assurance and networking/network security. He has been with MCI/Verizon since 2005. He is also a Veteran, having served 6 years in the US Coast Guard performing telecommunications and maritime law enforcement duties. He is active in the community and has served on various boards and commissions of local government and non-government organizations providing leadership and guidance to these organizations in various capacities. Mike holds several degrees, including a Masters in Management & Organizational Leadership from Colorado State University, along with a BS in Business Admin and an A.A.S. In Business Management. He holds numerous certificates & certifications, including the Certified Information Security Systems Professional (CISSP) from ISC(2), ITIL Foundations, ACE and SCSA among others.
10:30 AM: U of L Cyber Certificate Overview—Executive Director and Senior Project Manager, Robert J. Kubash, Jr., University of Louisville's Cybersecurity Certificate Program
11 AM: "A Govt. Panel: How to Approach Incident Response in 2022" Panelists: David Carter, Chief Information Security Officer, Commonwealth Office of Technology; James Meece, Chief Information Security Officer, Louisville Metro Government; and Supervisory Special Agent Stephen Oakes of the Louisville FBI Office. Moderator: Eric Satterly, CIO of Bellarmine University.
Noon Lunch/ Picnic Tables on Premise Outside (if weather permits)
1 PM: Facilitators: Dawn Yankeelov, President of Aspectx, and Executive Director of TALK; and Da-Wyone Haynes, Aegon Global Technology Services – Infrastructure Security Services Engineering, will lead 2 small group discussions with attendee participation around "The Role of Managed Services in Cyber—Best in Class."
2 PM: "The Evolving Threat of Ransomware and Key Considerations for Those Defending Against It" Speaker: Tom Scarborough— Senior Vice President and Senior Director, Extended Security Programs at Fifth Third Bank.
3 PM: "Cyber Risk Rising In Email: From Smishing to Pretexting to BEC" Speaker: Attorney Kathie McDonald-McClure, Wyatt, Tarrant & Combs.
Sponsors: