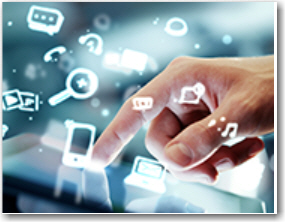 Date: Nov. 5, 2020
Time: 1 PM ET
Cost: FREE
Online: On Zoom
Register: Via Eventbrite
Speakers: Da-Wyone Haynes, part of Aegon TransAmerica's Cybersecurity Team & Jay Rollins, Founder of Cloud Nexus
The Technology Association of Louisville Kentucky presents "Tips: Closing the Cybersecurity Gap at Work & Home." TALK Leaders and Cybersecurity Experts Da-Wyone Haynes with Aegon TransAmerica and Jay Rollins, Founder of Cloudnexus.
Topics to be covered include:
–Endpoint security
–Cloud solutions
–Two-Factor Authentication
–XDR 2.0
–Policy Planning
–Home security tools that work
Da-Wyone Haynes serves on the cybersecurity team at Aegon Global Technology Services as a Product Owner Custom Data Solution for Data Analytics and Monitoring. Jay Rollins is a former CTO and now serves as founder of Cloudnexus, a cybersecurity managed services provider.
REGISTER NOW ON EVENTBRITE!