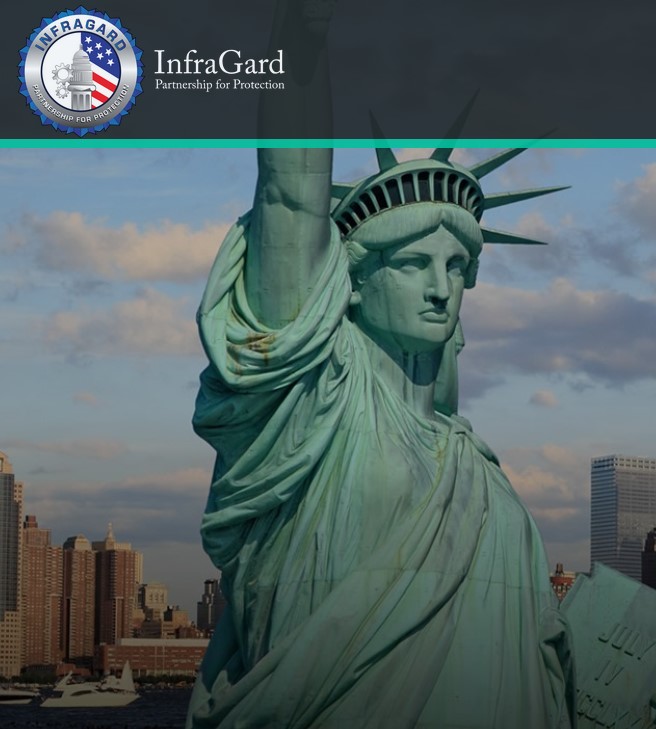 March 26th at Noon ET
FREE
All Business Professionals Welcome!
IKMA InfraGard
Fri, Mar 26, 2021 12:00 PM – 1:30 PM (EDT)
Please join my meeting from your computer, tablet or smartphone.
https://global.gotomeeting.com/join/267987869
This meeting is locked with a password: LionFish
You can also dial in using your phone.
(For supported devices, tap a one-touch number below to join instantly.)
United States: +1 (872) 240-3212
– One-touch: tel:+18722403212,,267987869#
Access Code: 267-987-869
Join us for this free event. All interested in cybersecurity are welcome! Jeremy Miller, Former Green Beret & Founder of Lionfish Cyber Security, will discuss how mission set tactics used by Special Forces can be applied directly to the cyber war being waged today. These mission sets are very relevant for the front line of cybersecurity professionals, who are the next generation of Special Operation forces. These are the men and women that protect our country, our businesses and our families.
Approaching the cyber war with this mindset, Miller is re-aligning how cybersecurity in small to medium sized businesses is structured. His team plans to be a force multiplier for SMBs by bundling resources and capabilities into an affordable security platform, making cyber security more a strength than a weakness for these organizations.
In military terms, a force multiplier is when an elite special forces team is "added to and employed by a combat force, significantly increasing the combat potential of that force and thus enhancing the probability of a successful mission." SMBs and medium-sized businesses are today's talk focus, and Miller's company is focusing heavily on helping DoD contractors that must become CMMC compliant in 2021. CMMC certification will be mandatory for SMBs hoping to maintain or acquire government contracts, making it an up and coming hot topic for many SMBs.
Speaker Biography
Jeremy Miller was in the Army as a Green Beret in the Special Forces and has served in two wars – Somalia in 1992 and Afghanistan in 2009. He is also an accomplished regional entrepreneur.
Several years ago, he started a cybersecurity company called Lionfish Cyber Security, allowing him to join the cyberwar and help protect our country, its companies, and their families. He is trained in classical cryptology, and serves as the president of the Special Forces Association—Indiana Chapter 500, and holds the designation of Special Forces 18 Echo in Cryptology & Communications.
Jeremy is also a committee member of the Indiana Marketplace for Federal & DOD Contractors. Recently, he served on national workgroups of the US Cyberspace Solarium Commission on scaling cyber learning and cyber awareness. He is also founder of InvestWay and AppealTaxesNow formed from his other career as a seasoned real estate investor, broker and level III tax assessor.