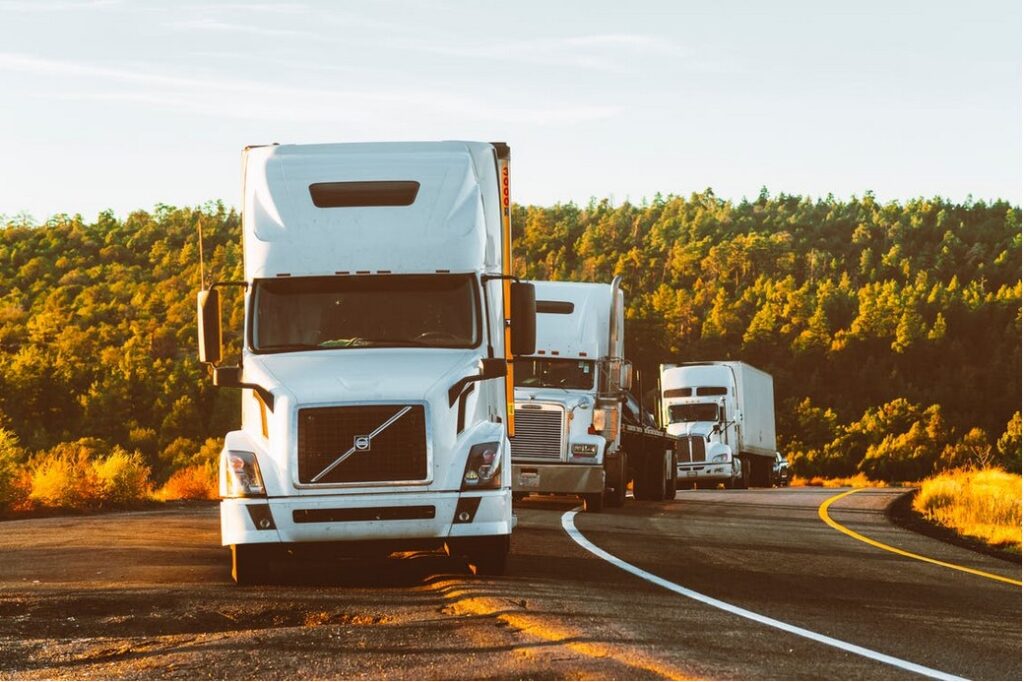 We explore the technology around US supply chain management and what can be done, facing today's issues with a panel of experts.
When: May 19th beginning at 5:30 PM with Networking
What: TALK Presents–"A Look at Our US Supply Chain Disruption & Solutions"
Where: Diorio's Pizza, 919 Baxter Ave., Louisville KY — 1st Floor Room
Cost: FREE
Food: Pizza. CASH BAR.
Sponsors: Verizon & Crown Castle.
REGISTER: ON EVENTBRITE!
Tech and Business Professionals in Louisville are invited to hear more about our US supply chain! Economic advisers see climate change, the pandemic, and other factors, including the war in the Ukraine, complicating global trade patterns for years to come. With product shortages, inflation, backlogs, and natural disasters increasing, plus the general inability at times to move in a complicated transportation world, we will explore how technology, talent and other factors will make a difference. Can we depend on technology to work as we look to iron out supply change dilemmas across the globe? Several Louisville experts operating in this US supply chain discussion will present their views at 6 PM. Networking begins at 5:30 PM. See you live and enjoy some pizza on our TALK sponsors, Crown Castle and Verizon. CASH Bar. Our panelists are:
–Lindsey Trent, President & Co-Founder, Next Gen Trucking
— Jesika Young, President & CEO, Cimtech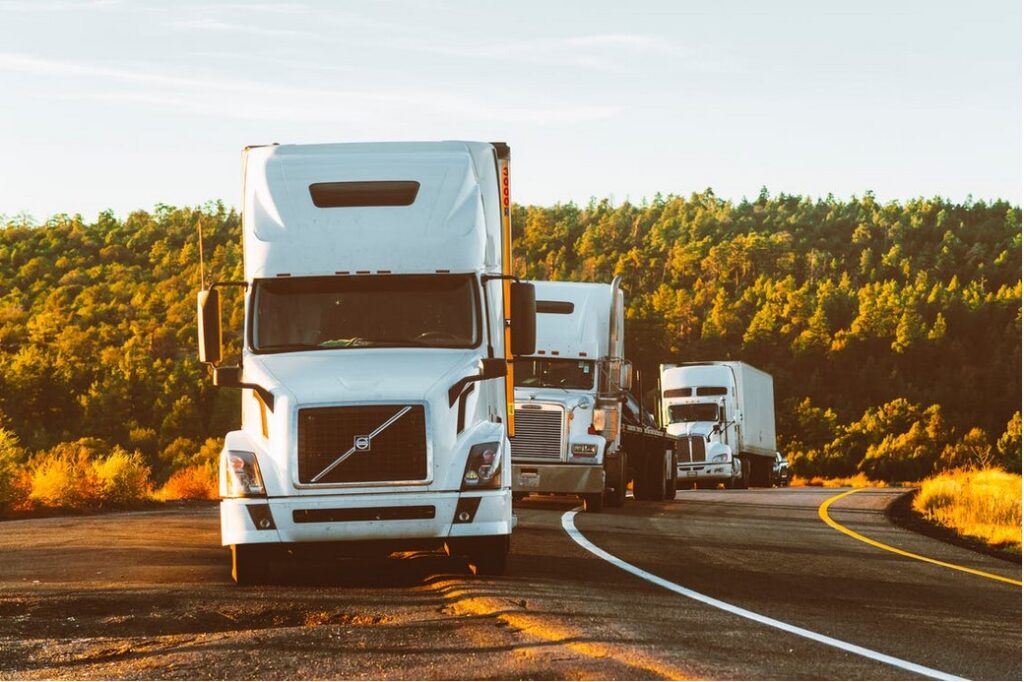 OUR SPONSORS: