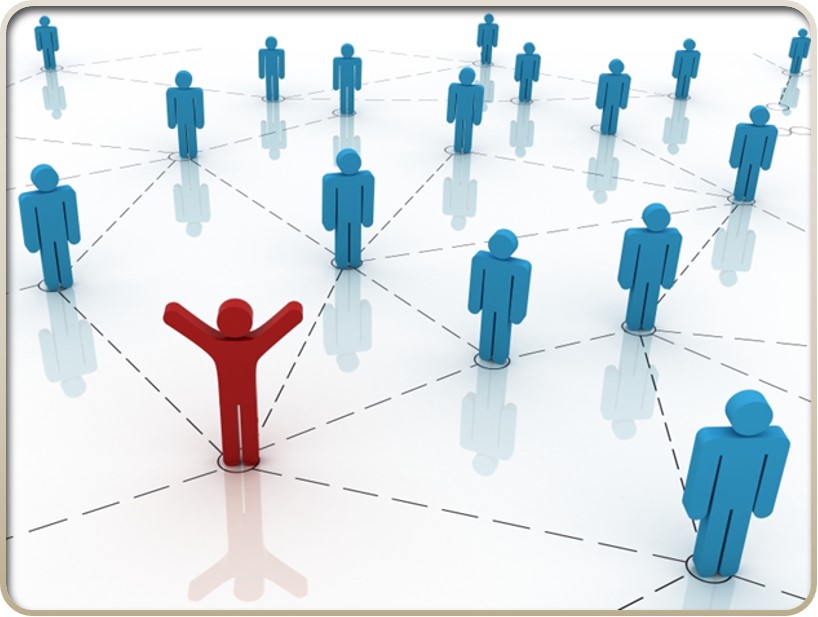 The Lionfish Cyber Tacklebox, a cloud-based security and compliance platform, allows For Immediate Action by MSPs for Client Work Fighting Ransomware & Other Threats
(June 21, 2022)—Lionfish Cyber Security has partnered with TALK, the Technology Association of Louisville Kentucky, to offer Managed Service Providers (MSPs) an opportunity to plug into its cloud-based security and compliance platform. Called the Lionfish Cyber Tacklebox, this platform, will assist in fighting the effects of ransomware and other possible threats for the clients of MSPs. Individual companies are welcome to inquire to learn more as well.
The Lionfish Cyber Tackle Box™ is a configurable, extensible, and scalable cloud-based security and compliance platform, designed to help businesses implement and manage cyber security practices with speed and agility. It is configurable to secure and protect systems and networks against unauthorized electronic intrusion or to monitor and protect physical facilities against unauthorized intrusion.
Lionfish personnel can provide consulting and professional services to develop extension software packages that meet the particular needs of each interested MSP. It is user-friendly and simple-to-use with the ability to add internal processes and policies for consolidated in-house or outside compliance management. Integrated in the system are self-aid, do-it-yourself options and the entire platform comes with 24×7 security tech support.
The Lionfish Cyber Tackle Box™ includes the following:
· Cloud-based compliance management software for any industry's audit and non-audit scenarios, including NIST 800-171 and CMMC V2.0, SOC I & II, HIPAA, and ISO!
· Pre-built templates to help complete 85% of the required policy and procedure documentation.
· Built in scheduler to assign tasks to team members or set yourself reminders.
· Save artifacts like screenshots and documentation to show auditing agencies proof you have controls in place per their requirements.
· Heads up scorecard which displays your progress and shows a risk assessment score based on your input.
· Expansive help library including video, audio, and text learning modules.
· Cyber security apprenticeship management system module and its recognized National Department of Labor (DOL) apprenticeship process used as an intermediary to train your employees.
When necessary, managed security services can be throttled up or down for the maintenance and ongoing management of a business security posture.
To learn more, contact Katrina at Lionfish Cyber Security, katrina@lionfishcybersecurity.com, or go to: www.lionfishcybersecurity.com to schedule a demo.
About Lionfish Cyber Security
As a vet-owned business, Lionfish Cyber Security provides comprehensive cyber security readiness and protection for businesses. Our mission is to provide affordable cyber readiness solutions with our scalable Cyber Tackle Box™ Platform for cyber security protection, and related training. We also prepare government contractors and subcontractors for mandatory Cybersecurity Maturity Model Certification (CMMC) audits. To learn more, visit: www.lionfishcybersecurity.com.
TALK, Technology Association of Louisville Kentucky
TALK is one of 60+ tech councils in North America, including Canada. Member of TECNA (Tech Councils of America and CompTIA). It is an independent, non-profit, employer-led organization for tech professionals with a focus on STEAM and public policy in addition to tech education, workforce and economic development activities. The organization is a 501C3 and was founded in 2014.