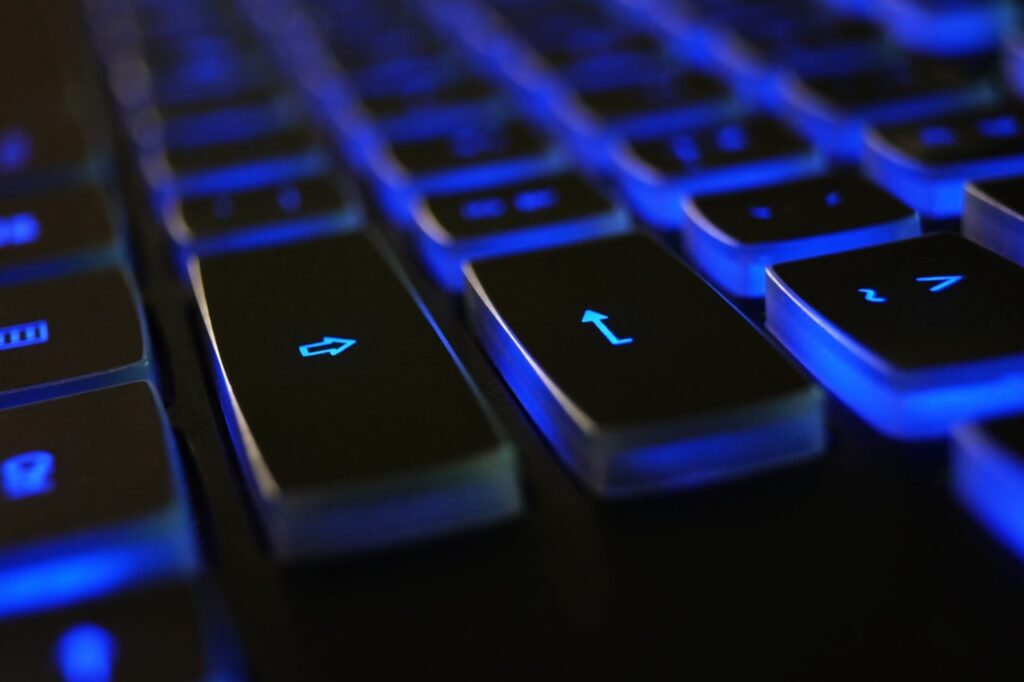 The key subject of the day for many remote and hybrid workers remains cybersecurity. It's time to arm yourself with information to protect your valued data. This session is brought to you by TALK, in partnership with the Cyber Readiness Institute.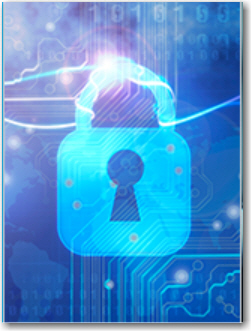 TALK's Cyber Training will take small businesses through policies, procedures and best practices to establish a cyber leader program.
At TALK, we will offer a six-week series held on Thursdays at 4 PM ET for a total series fee of $60. Each session will move you closer to learn and achieve a Cyber Readiness Badge for your website or social media. You must participate in all sessions to reach completion. TALK will also provide information about various tools and tactics alongside real world current events each week.
Register Today for This Six-Week Course on Eventbrite!!!
DATES of THIS SIX-WEEK COURSE All ONLINE:
Time: Thursdays from 4:00-5:00 pm in January & February
Start Dates: Jan, 5, 2023
Jan. 12, 2023
Jan.19, 2023
Jan. 26, 2023
Feb. 2, 2023
Feb. 9, 2023
A TALK Initiative with the Cyber Readiness Institute–All Working Professionals in the US can learn more about cybersecurity policies that can help you avoid malware, viruses, and other work stoppages….
This entire six-week series training over several weeks will be at a flat rate of $60 to you.
We will be incorporating the Cyber Readiness Institute curriculum in what we cover during the six-one hour online meetings. Make sure you are in front of your laptop for these sessions to get the most value as we will be doing in a webinar format with time for questions. There will be homework, which we will discuss at the beginning of the next session.
This is for all types of remote workers, whether those working remotely from large corporations, or small businesses. This will tackle your relevant concerns:
*How to become Cyber Readiness leader inside your organization
*How to prioritize your action list
*Setting and implementing policies to protect your organization
*Training your workforce
*Measuring and maintaining your effectiveness
Course Details……
Prerequisites: none
Fee: registration and participation required – Total Fee for the Course is $60
The objective of the course is to guide you in preparing your organization in the prevention of cyber incidents and what actions to take when an incident occurs.
Participants will be awarded an electronic badge to use on any website or social media.
Ready to Register on Eventbrite: https://www.eventbrite.com/e/talks-cybersecurity-training-series-tickets-483981921957