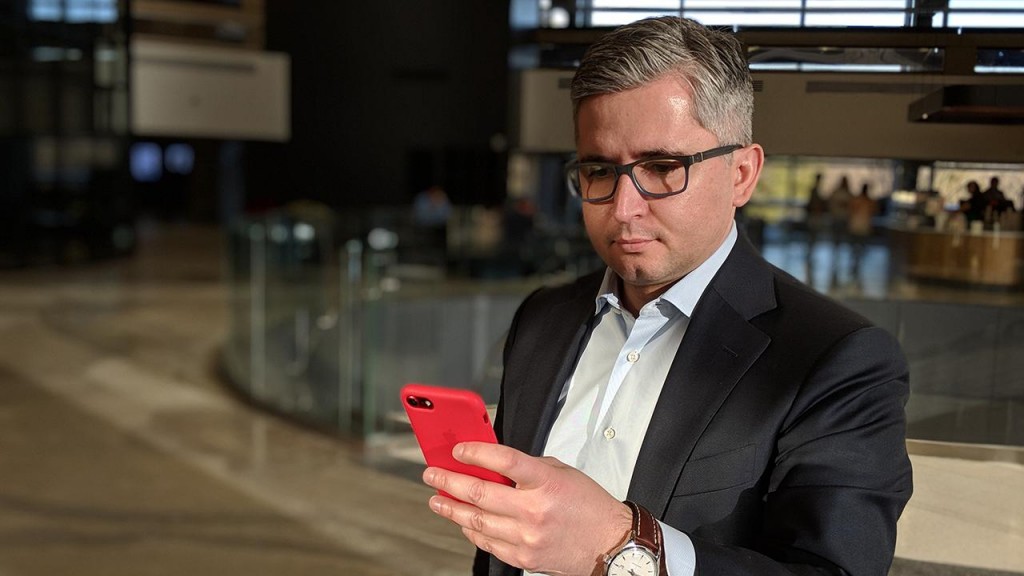 Register for this no-fee event via Eventbrite or via our Facebook event page:
Date: April 12, 2018
Topic Title: Mobile Device Management: Making It Work for You
Time: 5:30 PM Networking, 6 PM Presentations / Case Studies
Two Presenters from MobileIron and Verizon Wireless, Enterprise Division
Location: Saffron's in Downtown Lousville, 131 West Market Street
Registration via Eventbrite, or Facebook
Fee: There is no fee to attend.
TALK Desired Audience: This event is for business professionals who lead a business, manage a division, IT area, or otherwise contribute to the information technology ecosystem in their company interactions.
Food: Dinner will be served to participants. One drink ticket, beer/wine or soda, will be provided.
Even the strongest IT departments, as well as small businesses, struggle with the complexities of mobile deployments for employees. The more important mobility becomes, the harder mobile device management (MDM) seems. This session will give you a roadmap.

Verizon and MobileIron are sponsoring a key TALK session on how to do what needs to be done in your office environment regarding mobility for each individual and department. This TALK session will go over the key characteristics of a successful mobility plan with case study examples for all business individuals.
Mobile device management (MDM) software lets organizations control and secure access to smartphones and tablets. Critical tasks remain delivering email, calendaring, and securing contacts on smartphones and tablets, as well as securely managing data and providing a conduit for virtual private network (VPN) connections and remote desktop services.
To help you control costs, drive productivity and hit ROI targets, this session will break down what makes a solid mobility plan tailored to your company's goals both as an individual in the business environment and as a corporate decisionmaker. This often includes solid security choices, identity management, applications management, collaboration toolkits, and oversight of other functions, risk management, and mobile application distribution. Wireless expense audits can be useful and this session can show you what makes dollars and sense. Managing all devices in key groups can be daunting, but there is a better way, and this session will outline what is needed.
More details coming! Mark your calendar! Check out our presence in Linked In, and Facebook at Technology Association of Louisville Kentucky! Follow us on Twitter: @talklou