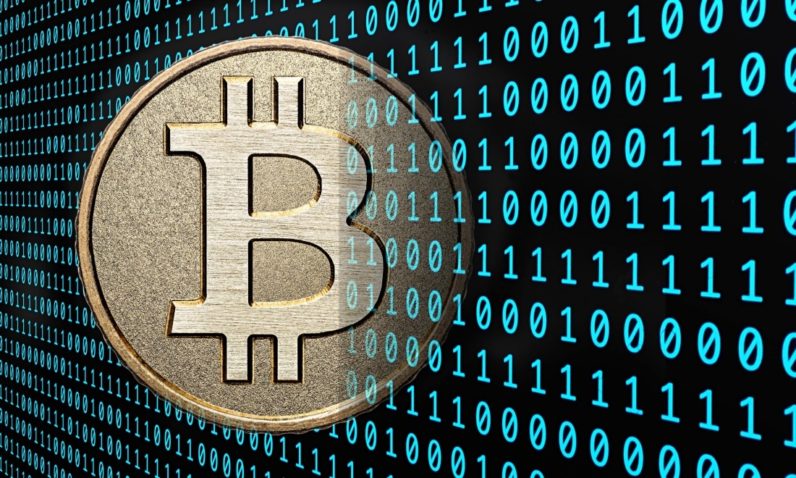 Register your high school students or incoming college freshmen for our NEW TALK Week-Long Cryptocurrency Camp! This first camp is limited to 15 students, so register now at Louisville Tickets on the Louisville Magazine website!
When: July 9-13th, 9 AM to 3 PM on M-TH with a special graduation luncheon on Friday that includes parents/grandparents
Register: On the Louisville Magazine website, click Louisville Tickets and see our event on July 9th!
Ages: High School Students from incoming 9th graders to Incoming college freshmen!
Fee: $300 per participant; pay via credit card on the Louisville Tickets site
Provided in Your Fee: Lunch/drink each day
Bring (optional): your laptop or iPad
Location: At the offices of Crypto Consulting Group, 9900 Corporate Campus Drive
Louisville, KY 40223– Go to Suite 3000
We will have some physical exercise each day. Wear comfortable clothing!
The permission slip for those under 18 is in the registration link, so no other paperwork needed.
This is the first of a series of week-long Introductory to Cryptocurrency summer camps (begins July 9th) designed for high school students that will run from 9 AM to 3 PM each day during the week of July 9th on Monday through Thursday, with a Friday lunch graduation ceremony. This ceremony will have mini-presentations and a graduate debate and discuss session for parents and participating youth from 11:30 AM to 1:30 PM. Lunch is included for participating youth on all days. Parents/grandparents can pay $10 cash or credit card to cover their lunch at the Friday graduation ceremony, when they RSVP via their student the Weds. before. Various experienced adult instructors will be teaching during each day with content revolving around: blockchain technology, ethics and the Dark Web, popular cryptocurrency trading and how to understand the markets, smart contracts, mining, crypto wallets, altcoins, ICOs (initial coin offerings), state and federal legislation moving cryptocurrency legal issues, plus related content and demos regarding cybersecurity, personal privacy matters, and protection in cryptocurrencies. Each day builds on the previous day of knowledge. There will be small group discussions, worksheets, and activities. A laptop or iPad is recommended, but optional.
Cost: $300.00 per high school student, You must be entering 9th grade or higher grades in order to participate. Entering college freshmen welcome.