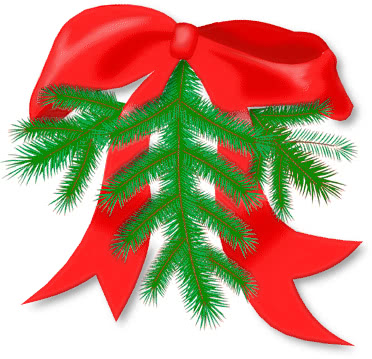 FREE FOR ALL ATTENDEES! DEC. 13th
Date:  Yes, It's Dec. 13th!
Time:  5:30 PM to 7:30 PM
Where: Susan Moremen Gallery, 710 W. Main St., near 21C
Tastings Donated by Distillery America, makers of Holi Gin
Our Sponsor:  Spectrum Business
Register:  On Eventbrite so we know how many may come.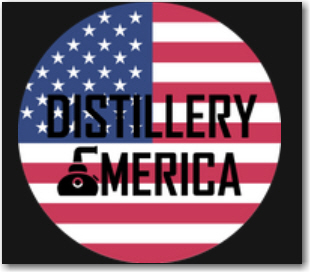 A Networking event Not to Miss–Come Celebrate with Us!  Distillery America will be doing tastings and mix donated special drinks all night at the TALK Holiday Party.
It's time to step out of your normal routine and meet some new folks that could give you a broader reach in your career and expand your downtime activities. Join TALK for our Holiday Party where we will have drinks and appetizers on Dec. 13th from 5:30 to 7:30 PM downtown at the Susan Moremen Gallery, 710 W. Main St. at their new location. There is no fee to attend. See you there!