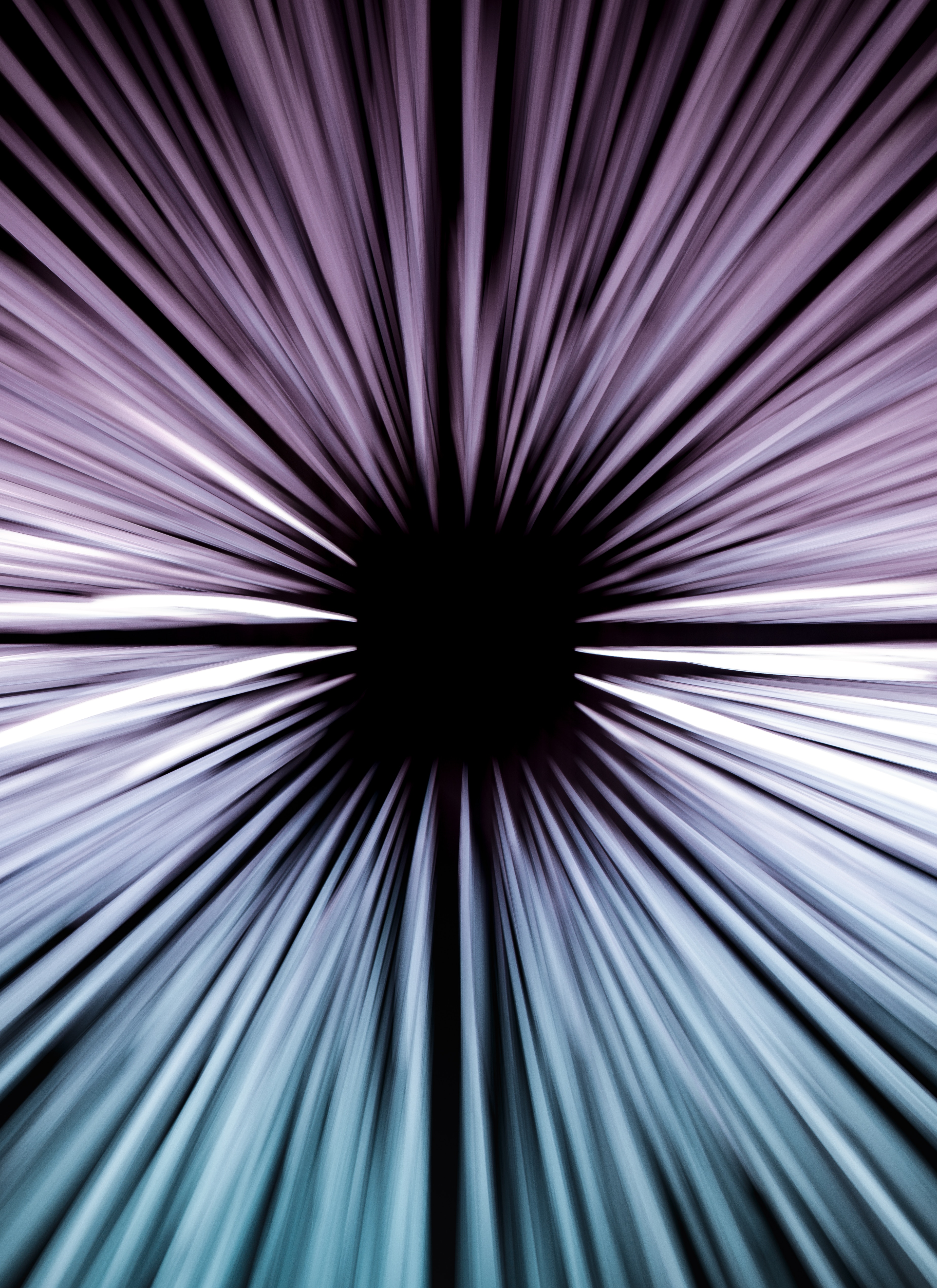 TALK presents  "The Future Has Arrived:  VR Today; AR Tomorrow"
With Subject Matter Expert Jason Latta and Other Surprise Guests!!
Date:  Jan. 25, 2019
Location:  Bellarmine's New Theater on the Bellarmine University Campus  (building, room number and address to be inserted Monday)
Time:  5:30 PM networking; 6:00 PM Presentation with Soda, pizza, popcorn and candy snacks
Open to Business Professionals, Teachers, & College-Age Students
No Fee to Attend!
Seating Limited to 89; so register early!
Register on Eventbrite.
All his life, Jason Latta has been fascinated by what's next in digital storytelling. Part fine artist, part tech geek and part futurist, he's made a career of helping companies bring brands to life and stay ahead of every curve, even amid constantly-changing rules of engagement. Jason's can-do attitude is invigorating, as is his belief that nothing is impossible.  A self-taught coder, he became lead developer at two Silicon Valley startups. He's helped Fortune 100 companies redefine what content and tech can do when properly aligned.  Now it's on to virtual reality for supporting exhibition, museums, and more!  Find him at:  http://amazingrobotandsons.com/
The state of virtual and augmented reality industry is one which would make any investor happy: the technology is becoming more and more mainstream, with high adoption rates among consumers and fields of business and industry.  According to IDC interviews, virtual reality will continue to drive greater levels of spending in the next 12-18 months, as both consumer and commercial use cases gain traction.  By 2021, the combined market size of augmented and virtual reality is expected to reach 215 billion U.S. dollars. With tech giants helping developers secure the right tools, the development of new software will rise dramatically.  The top industries interested in these technologies include: gaming, real estate, healthcare, marketing and advertising, and education.  Join us for an engaging look at what is going on around you in this space!