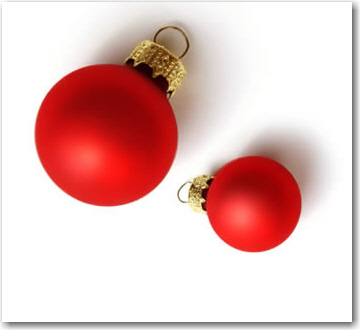 Come Join TALK for our annual Holiday Gathering for Networking and Libations at Akasha Brewery! No Cost! Bring a Friend and some Business Cards! We've invited the Sheltowee Business Network to Join Us for some cross networking! Unwind. Relax. The New Year is on Its Way with New Promise for An Amazing Step into the Future.
Date: WEDS.–Dec. 11, 5:30 PM to 8 PM
Place: Akasha Brewery, 909 E. Market St., #700
Food: Christmas Cookies and the Like
Drink: On Your Own — The Bar is Open!
Networking — You Bet! The Sheltowee Business Network Has Been Invited for Cross-Networking!!

Wear: Your Holiday Attire — Whatever Feels Fun! (That Christmas Sweater!)