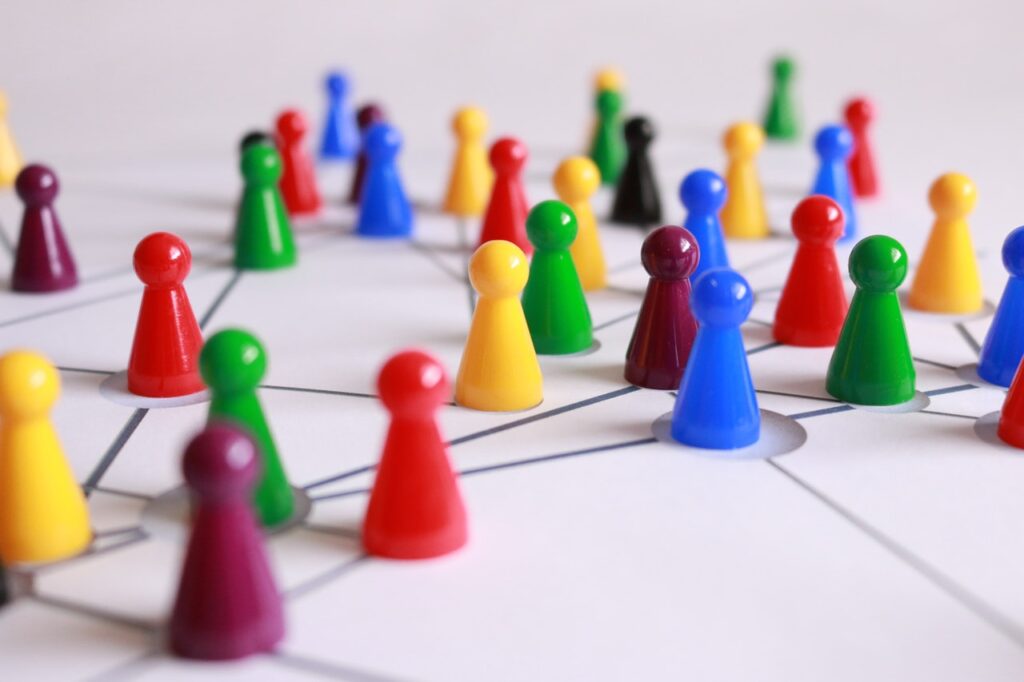 WHAT'S NEXT? JANUARY BRINGS SPEAKER JOHN ANTILL BACK WITH SOME WORDS OF WISDOM! Free & Virtual!
Topic: TALK Seminar: Knowledge Management & Retention for IT Communities
FREE & Virtual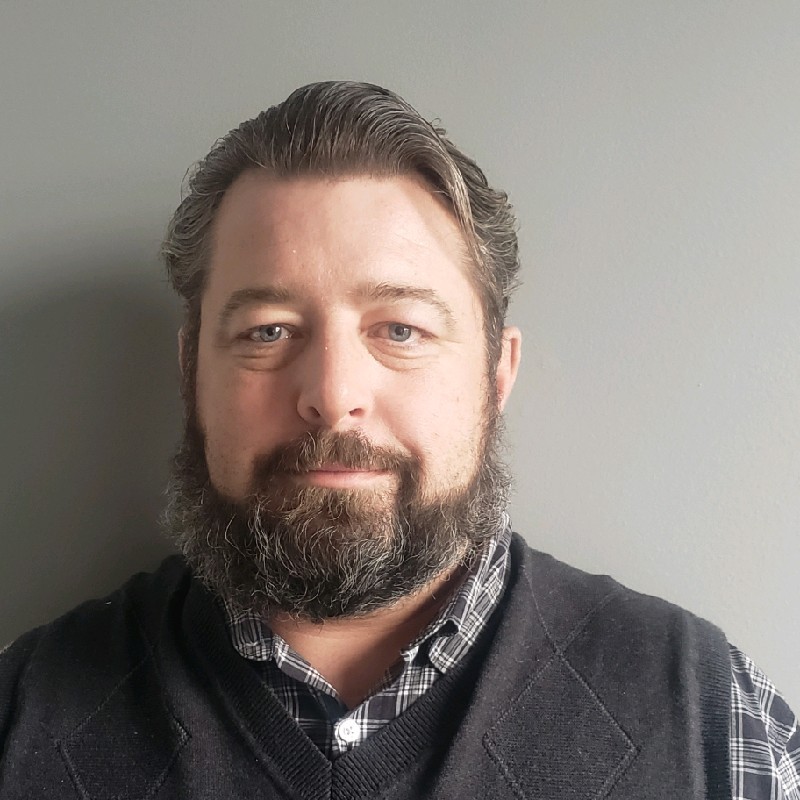 Speaker: John Antill, M.S. K.M.,MCKM, CKS IA KT
Date: Jan. 11, 2021
Time: 4 PM ET
Free for All Tech and Business Professionals & College Students Interested!
John Antill is currently serving as a U.S. Army Expeditionary Civilian Workforce Knowledge Manager. With over 12 years of progressively responsible knowledge management experience in complex technical roles – both military and civilian – requiring project coordination, problem solving, and management skills, John has established a track record of success by leveraging a collaborative leadership style to accomplish all short- and long-range objectives. An engaging and articulate communicator, he is noted for being able to clearly convey complex technical information and propose novel solutions to build consensus with key project stakeholders, including high-value clients and executive leadership. John holds a Masters in Certified Knowledge Management from the KM Institute, and is a Master Certified Knowledge Manager (MCKM).