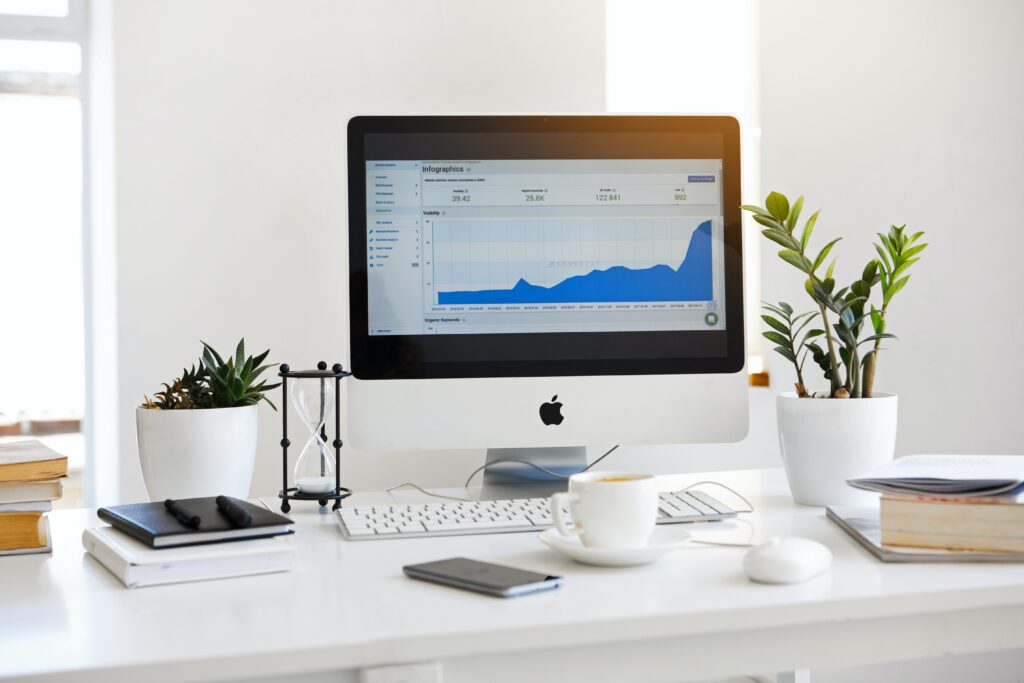 Join TALK, the Technology Association of Louisville Kentucky, on March 1st, a Tuesday night, at O'Shea's in the Highlands at their Carriage House, 956 Baxter Ave., for a lively discussion about Cloud Computing. This a free live event. Cash Bar. Appetizers will be served and networking begins at 5 PM. The panel discussion is from 5:30 PM to 6:30 PM, and then more networking until 7 PM. Come join the discussion and share your IT stories!!
Masks will be required at entry, due to COVID-19 levels. They may be removed for eating and drinking, at your discretion.
DATE:  March 1, 2021, Tuesday Night
LOCATION: O'SHEA's HIGHLANDS (Carriage House), 956 Baxter Ave.
TIME: 5 to 7 PM ET
PANELIST PROGRAM: "The Cloud: What It Really Saves You."
COST: FREE Entry; Cash Bar.
PROVIDED: Appetizers. Masks and hand sanitizer available.
REGISTER on Eventbrite. No registration fee.
BRING: Your business cards.
The lineup is as follows:
Moderator: Eric Satterly, CIO of Bellarmine University
Panelists:
—Kevin Rapp, VP serves as a Managing Partner of Varyence, a full-service development company, and is an experienced senior IT leader with a proven record in leadership, innovation, and operational delivery.

—Reggie Gresham serves as the VP of Sales for the Enterprise Business Unit of Matrix Integration, is a privately-held IT solutions and managed service provider.

—Shermiah Holland serves as the CTO/COO of Minds iHealth Solutions, Inc., and Melanated Healthcare. Mind's iHealth Solutions, Inc. is a mental health technology and service company committed to making mental wellness accessible to those in need. Melanated Healthcare is a mobile application that was created to assist black and persons of color (POC) patients locate melanated healthcare professionals.