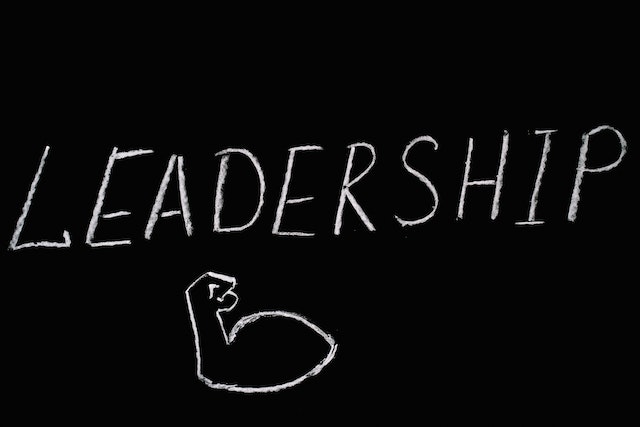 To be held at the U of L Trager Institute in the Lower Level ….
Attention All IT Leaders!  Wouldn't it be great to talk with your peers about the shifts in teams and IT leadership in recent years over coffee and donuts? 
Well, we want to see you on Sept. 20th from 8 AM to 10 AM for a wonderful keynote on where your attention can make the most difference as we look at the remainder of 2022 and what's on your agenda for 2023. 
First, we will have CIO Aldona Valicenti of the City of Lexington give us an inspirational and motivational talk on what she has seen as the new normal, discussing culture and toolkits essential to every IT leader. 
Then we will break into small groups by table to discuss key questions you are facing and what some of the answers can be as we move forward!  This is called a World Cafe session!  There will be brainstorming and notetaking, as well as table sharing and recommendations by its conclusion. 
Each table will then share back with their peers on their findings!  Sign up today to reserve your spot!

What:  TALK's First IT Leaders Symposium
Date: Sept. 20, 2022
Time:  8 AM to 10 AM
Location:  U of L Trager Institute, Lower Level, Optimal Aging Clinic Training Room
For: All Types of IT Leaders
Keynote:  Aldona Valicenti, CIO of Lexington-Fayette Urban County Government (LFUCG)
Format:  World Cafe Style–The process begins with a twenty-minute round of conversation for small groups of 5-8, then individuals are invited to share insights or other results from their conversations with the rest of the large group. 
Coffee and Donuts will be Served! Register Via Eventbrite!

Aldona Valicenti, CIO of Lexington-Fayette Urban County Government (LFUCG)
Our Keynote's Bio:
Mayor Gray named Aldona Valicenti as Lexington's Chief Information Officer in 2013. She was the first appointed CIO for the Commonwealth of Kentucky and served during the Patton administration and also held the position as president of the National Association of State Chief Information Officers (NASCIO). She is currently an Advisory Board Member of Next Century Cities, as well, now for more than 3 years.
Valicenti has also served as vice president of consulting services at CGI and vice president of business development and strategy for Oracle Corporation, two of the world's largest enterprise software companies, earlier in her career.
She is skilled in analytics, shared services deployment, requirements analysis, government organizations, enterprise software, and broadband deployment.
 She was a co-sponsor of the Gig for Lex project, a high-speed broadband initiative, with Scott Shapiro of the Mayor's Office. This project resulted in awarding a franchise agreement to Metronet, Inc. to provide high-speed internet and a full complement of cable services. 
Sponsor: