Where is KY deploying new federal broadband dollars and what can we expect?
DATE: May 11th
Time: 8:30 AM to 10 AM
Location: Flexential, 752 Barrett Ave.
Cost: None
For: Tech Professionals
Speaker: Meghan Sandfoss, Executive Director, Office of Broadband Development
Topic: Examining How Federal Dollars for Broadband Will Roll Out in KY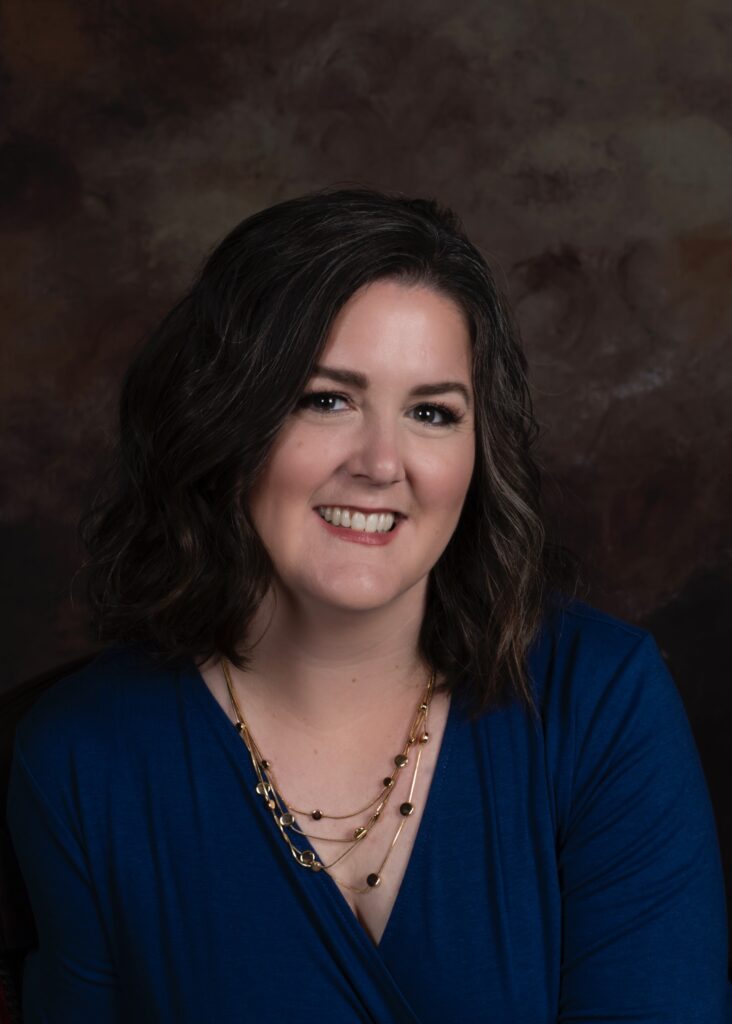 Come learn where federal dollars are going to improve broadband in the state in 2023 and what has already been put in place in recent years to make a difference for all businesses in the state. This will be an opportunity to listen, learn and ask questions about our state's broadband and accessibility. Don't miss this chance to meet with the state's top expert on broadband via this TALK event on May 11th at 8;30 AM.
Bio of Our Speaker:
Meghan Sandfoss is the Executive Director of the Kentucky Office of Broadband Development, a role to which she was appointed in September 2022. She earned a bachelor's degree in sociology from the College of the Holy Cross in Worcester, Massachusetts, and a master's degree in Community Planning from the University of Cincinnati. She is a member of the American Institute of Certified Planners.
Sandfoss has over 18 years of experience in public administration. She previously held a senior leadership position at regional development organization where she oversaw a variety of local, state, and federal programs in the areas of transportation planning, infrastructure development, comprehensive planning, and community and economic development.
Sandfoss is a lifetime member of Girl Scouts and serves as an adult volunteer and troop leader in the Girl Scouts of Kentucky's Wilderness Road Council. She also serves as a committee member for Cub Scout Pack 779 in the Dan Beard Council, Boy Scouts of America. She resides in Covington with her husband and 2 children.
Meeting Sponsor: